---
---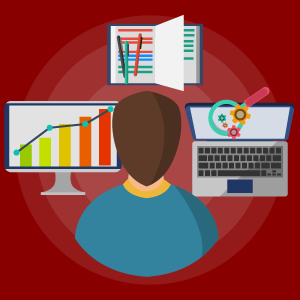 Advertiser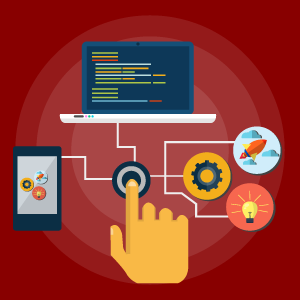 Publisher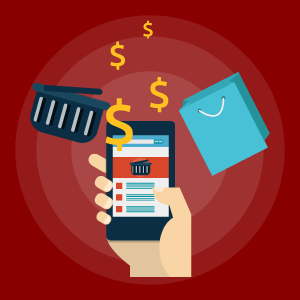 Crypto user
---
Crypto user
Visit website and earn coins !
Earn crypto coins by visiting websites on our PTC. You should see some interesting websites.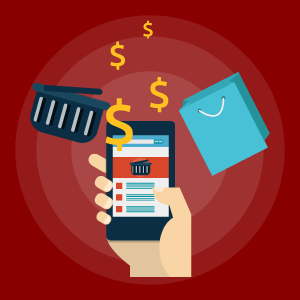 ---
Publishers
Get revenues from your website !
As publisher you will get revenues with your website. Just make sure you meet our publisher requirements, open your account and submit your website !
After your website validation you will be able to insert our ads & pop-under into your website and start earning money.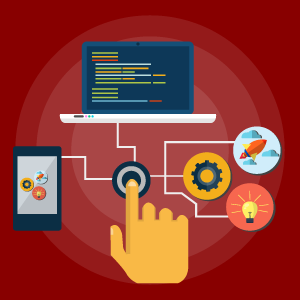 ---
---
Avertising now !
Before your first deposit, add this coupon : FIRSTDEPO and you will get 20% extra of your deposit !

So for a 0.1 BTC deposit, you will get for 0.12 BTC worth in your Advertiser Balance ! BTC deposits are auto-converted into TRX without any fees.
---
TRON TRX System
We are using TRON TRX, the TRON network.
If you do not have any TRX, do not worry, you can easily deposit with Bitcoin, without any fees.

Withdrawals are only in TRX.
How our banners looks like?
Need something more?
Use the Suppot Chat to contact-us with your needs, we will try to help you as much as we can.
You can check the sitemap if it can help.

If you are not already registered : Register or Login